---
Crowdify FB Groups
General Group
Cleantech Group
Bitcoin Group
Online Tools Group
Crowdify TV Group
CrowdifyTV
---
Become a Premium or Founding Member
The World Of Mint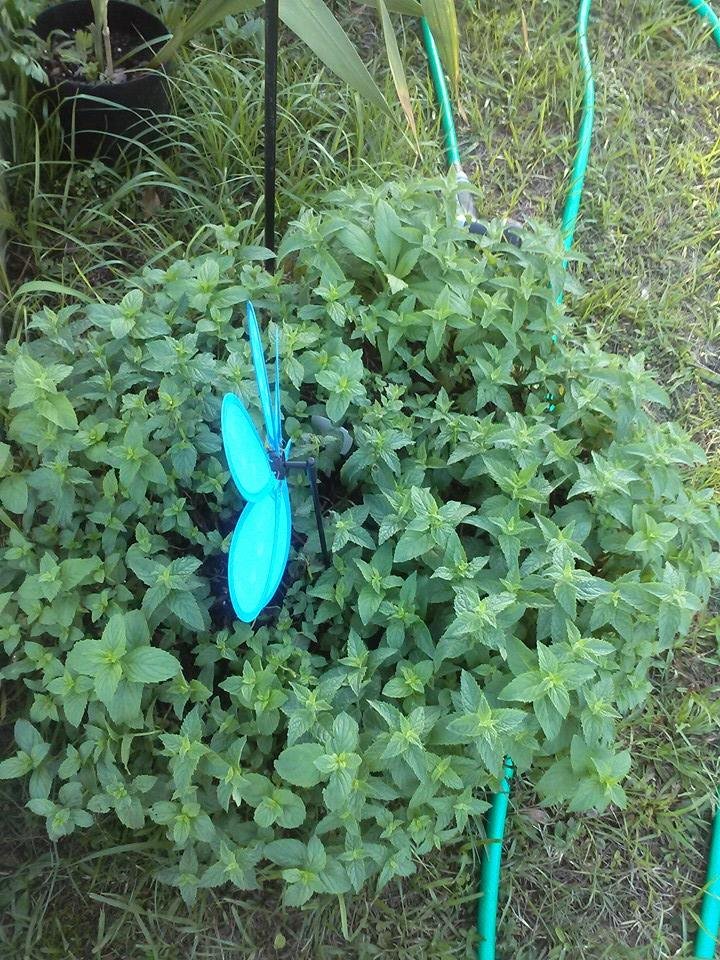 The Hardy Mint
I do think Mint is one of the easier herbs or plants to grow in the garden. Unless you want mint everywhere, mint is best grown in raised beds, large containers, or beds with strong borders. Mint likes to spread and is almost impossible to kill. Beginners love it and the seasoned gardener knows to control it.
The biggest key to keeping a nice looking mint plant is to harvest regularly. The more you harvest, the better it looks. When you start to see flowers, cut it back and dry for teas. A mint plant will continue to produce beautiful leaves. I cut when I want to make teas, but otherwise, I pick leaves as I need them. I make several teas each year. I cut, wash the leaves, and dry. Then I make mint tea and also several combinations.
I also make a strong mint oil once or twice a year. For this I prefer to use fresh leaves, that I have washed and bruised. I pack the mint into a jar and cover with Olive Oil. I let stand in a dark place for 24 hours and strain. Then I discard the leaves and pack the same jar with new leaves and pour over the oil. I again wait for 24 hours. After 5-7 days I drain and put the oil in a brown or dark blue jar and store for future use. When I get all the different oils I use made, I add them to different recipes for pain relief and salves, shampoos, etc.
For mint extract pack the leaves into the jar and cover with vodka. Use a tight non corrosive lid. Put in a dark place and shake daily for about 6-8 weeks. Then strain and bottle. Keep in a dark place. Lasts about 6 months and then will begin to loose strength.
Peppermint comes into the house and makes a nice house plant during the winter. I always keep at least one in the house for spider and ant control during the summer and keep all my mint inside during the winter. If you have several pots, you can rotate them inside during the summer months. This way they all get to be outside and yet the house is always protected.
Mint tea is good for digestion issues and I also like to make a strong banana tea with fresh bananas that I add fresh ginger, 1-2 apples, and some fresh mint flavoring that I also make with my garden mint. This is an excellent drink for about an hour before bedtime and helps with sleep issues.
Mint has many other uses. Breathing mint also helps with a poor memory and is used for better alertness. Take time and research mint out and see how you can best use mint from the garden. It is easy to grow, easy to make into oils, extracts, salves, shampoos, and teas. It is an excellent herb for the beginner.
Are you new to gardening and using herbs? Mint is a fun herb to start your gardening journey with.
"Explore your World and soar like an eagle"
Enjoy life's simple moments,
Marla Silva @ floridagypsy