Crowdify FB Groups
General Group
Cleantech Group
Sure Coin Group
Online Tools Group
Crowdify TV Group
CrowdifyTV
---
Become a Premium or Founding Member
Top news and views about Social Media And Marketing for 19 Jun 2017
Welcome to the Crowdify digest of interesting and important news and views about Social Media And Marketing.
Facebook's working with publishers on paid subscriptions


Facebook is working on plans to let people pay to subscribe to publications through its app by year-end, according to publishers.

Publishers have lobbied Facebook for this since the platform introduced its fast-loading Instant Articles two years ago. Instant Articles was designed to keep people in the app, rather than clicking through to the publisher's site, where the publisher could offer them subscriptions.

There are a lot of details to be worked out, including what the model would look like, what subscriber data publishers would get and how the revenue would be distributed. Facebook has moved toward a metered model, and while nothing is final, the latest proposal involves a metered model where users could read up to 10 articles for free a month before being required to subscribe. Publishers would be able to decide if each article is subject to that meter, free or behind a hard paywall, according to people familiar with the discussions.

"They are acknowledging that a paid subscriptions model is a viable business model and the value of high quality journalism is important and something that people and are paying for," said Karl Wells, gm of WSJ Membership at The Wall Street Journal, which reported on the plans last week.

Full story at http://bit.ly/2sjk83U
Steemit Founder and CEO Ned Scott Explains the Reason for Creating 'Steemit'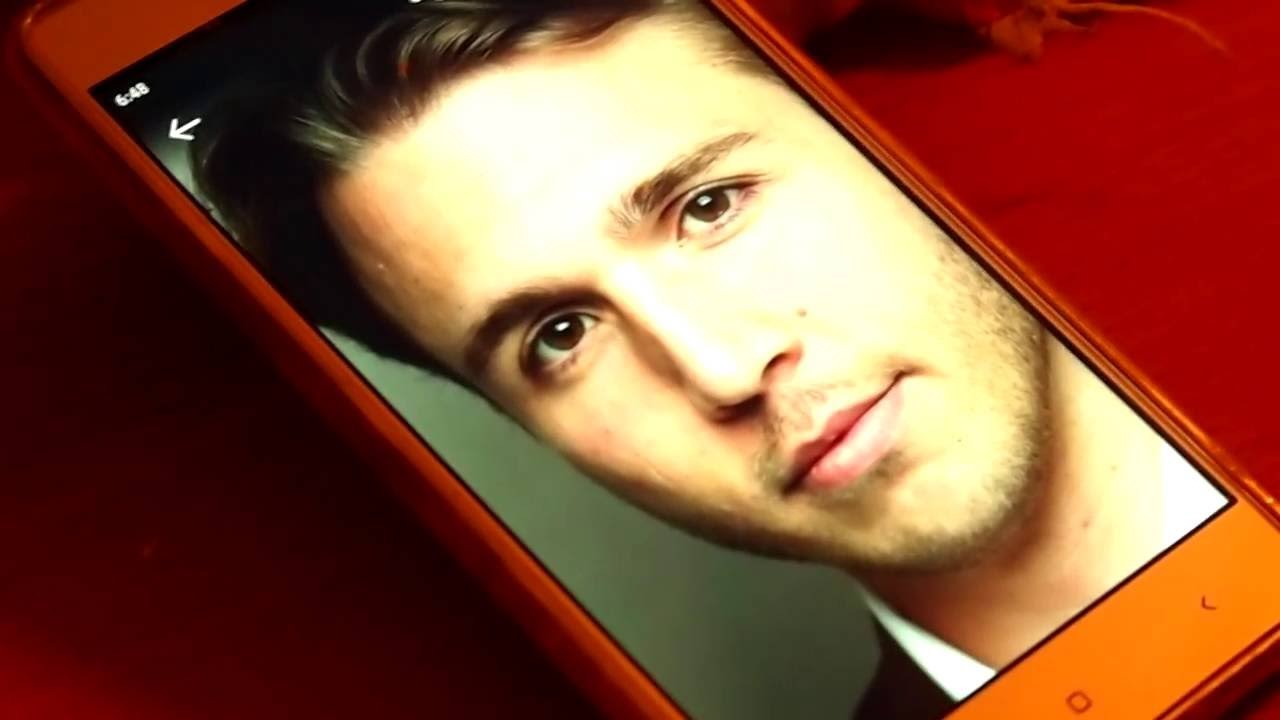 As reported by Coinreport.net, Ned Scott elaborates what prompted Dan and him to create Steemit? "Dan and I are similar in that we are motivated by the idea that we can improve the way of life for others. The state of Internet communities is imperfect – among the sometimes great content, there are also trolls, less than helpful comments and poor dialogue – so there was definitely a problem to solve there in the context of social media.

However, when the idea of Steem and Steemit really began to form we had been exploring several different blockchain-based business models." Said Ned.

"We were looking at micro insurance on the blockchain and a few other ideas, but ultimately, we kept coming back to the idea that the most useful and powerful thing to leverage around a cryptocurrency is a community. "

"Steem was born out of ideas about insurance and mutual aid: it was the idea that people would be able to help each other peer-to-peer if they were struggling to solve problems or needed assistance. "

Full story at http://bit.ly/2sj0zJ8
Google updates YouTube creator guidelines for ad-friendly content


For advertiser brand safety protections, hateful and incendiary content will not be monetized.

In the aftermath of advertisers pulling out of YouTube after The Times of London reported many examples of brand ads showing up on extremist and violent content, Google was quick to try to regain advertiser confidence. Channels are no longer eligible for advertising until they reach 10,000 views, and search ads remain paused, for example. As a result, many creators have seen their ad revenue plummet or fluctuate significantly.

In a blog post Thursday, Ariel Bardin, VP of product management, said advertisers have been coming back to YouTube but acknowledged the past few months have been tough for some creators. "We know that revenue fluctuations have been unsettling and want to reassure you that we're working closely with our advertising partners to make sure that YouTube continues to be a great place for creators to earn money. "

On June 1, 2017, YouTube added more detail and expanded the guidelines for content that can be monetized on YouTube.

Full story at http://mklnd.com/2siU8py
Snapchat seduces advertisers with new self-serve tools and certified partners


To beat Facebook and Google's duopoly, Snapchat needs advertisers to build and buy campaigns with confidence. So today it's announcing the Snap Publisher tool for building vertical video creative, it's rolling out its self-serve Ad Manager, and its launching a Snapchat Certified Partners program to connect advertisers to trained third-party ad tech tool providers.

Together, these will make it easier for advertisers to handle their own campaigns start to finish, or have their hands held.

Snap needs to attract more spend from advertisers after it disappointed Wall Street in its first earnings report last month where it revealed $149.6 million in revenue compared to the $158 million expectations. Losses also mounted to $2.2 billion in Q1, up from $104 million a year earlier, which looked bad even without the $2 billion in stock compensation it paid out

Snap must do everything it can to get its business growing, especially since user growth has plummetted since Facebook started heavily competing for the Stories format. So it's running some of Facebook's ad tech playbook, which is learned from employees it poached like former revenue product manager Sriram Krishnan who Snap poached from Facebook.

Full story at http://tcrn.ch/2siWmVL